Storm Chaser
Storm chaser videos will be continually added in the future for your perusal and enjoyment! Anything from hailstorms, tornadoes, spectacular lightning shows, and awesome jaw-dropping structure are all features within these videos. Only the best video footage have been added for your perusal.
Further below...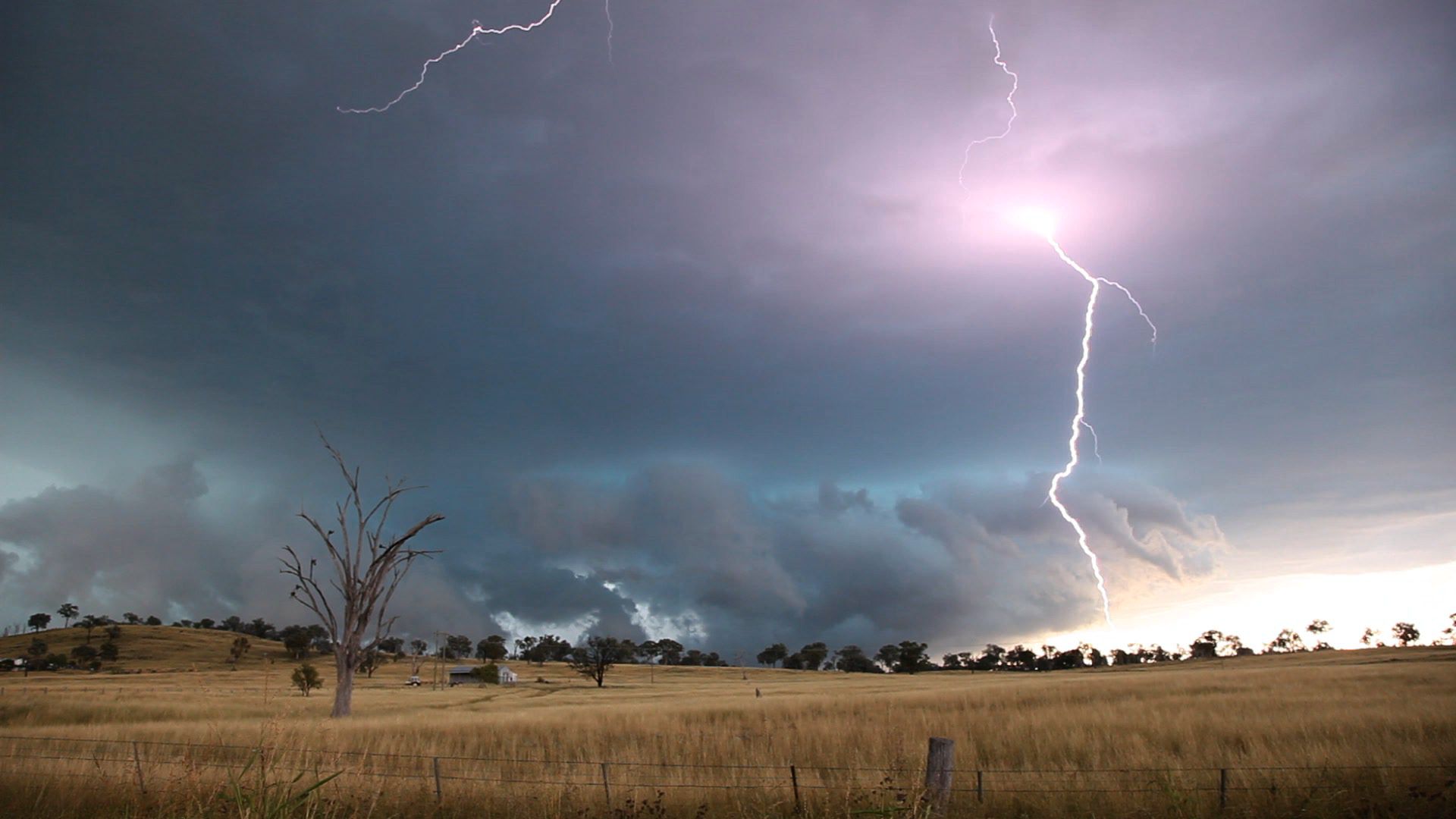 You will find some of the latest chases and past storms and tornadoes on this page. We have been chasing storms since 1993 in Australia and 2001 in Tornado Alley. Some storm chaser videos are a mix from both Australia and the United States although most are specific chases from the past.
Some of the hailstones observed on these videos are simply gigantic and are at this time the largest hailstones observed by any chaser in Australia. And now recently, there has been another gigantic hailstone intercepted by storm chaser Jimmy Deguara. Check this Youtube video of a 10cm hailstone as well as several other chaotic hailstones also observed www.youtube.com/watch?v=0qyy7CvgMag
Come back for more...
As most people are aware, chasing storms can be dangerous and should only be attempted by those with the know how or should be trained the secrets of storm chasing by a trained storm chaser. Storms and hailstorms in particular cause more damage than any other storms i Australia with damage well into the hundreds of millions of not billions each year. The Melbourne hailstorms 2010 and 2011 caused excessive damage across the Melbourne metropolitan area. Most of the damage were t vehicles but there were some areas that had damage to roofs with the largest hailstones. Some of the hailstones were of the size of cricket balls or larger particularly in the 2010 event near Fern Tree Gully east of the Melbourne CBD.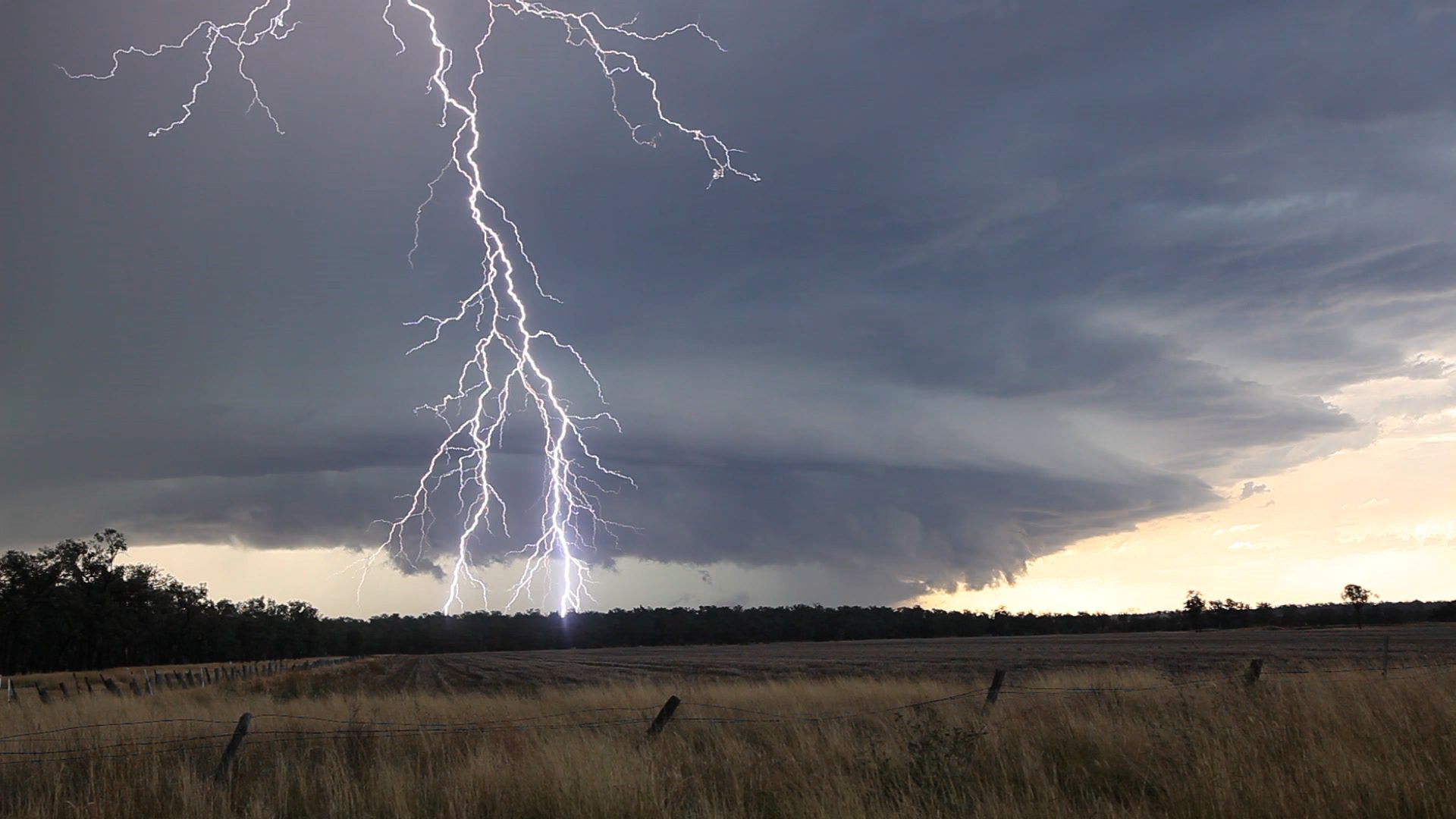 The Sydney hailstorm that devastates suburbs of Sydney April 14th 1999 still remains the costliest hailstorm disaster costing 1.6 billion dollars in insurance value at that time! This storm specifically was magnified as the first storm had hailstones the size of grapefruits that punched holes straight through the roofs of houses. A second storm also followed in almost the exact path and although smaller in coverage devastated the region by pouring rain entering already damaged rooves from the first storm. Internal damage was incredible as ceilings leaked or collapsed under the weight of the water. And of course some of the damage observed to vehicles was simply beyond belief with holes punctured right through the plastic and also cracked metal let alone decimated windows! Unfortunately no warnings were issued with this storm minimising times for preparedness by the public.